Jennifer & Terry
"I was frustrated, disillusioned and down on myself about relationships when I reached out to you.
I was in the wake of a failed marriage and struggling to find myself and felt completely paralyzed by the "dating scene"".
"As a professional woman, I was impressed with your thorough approach.
You held up that dreaded mirror to me, helped me recognize how my own behaviors and attitude were impacting me and helped me realize that I am deserving of great love."
"You gained my trust and built immediate credibility.
Then you did what I never thought possible; you helped me get out of my own head, made the process fun and empowered me to attract and be open to the type of partner who is right for me."
"You and your team of miracle workers made me look amazing and for the first time in a long time I felt like there was someone wonderful waiting for me. The response to my new and improved profile was remarkable."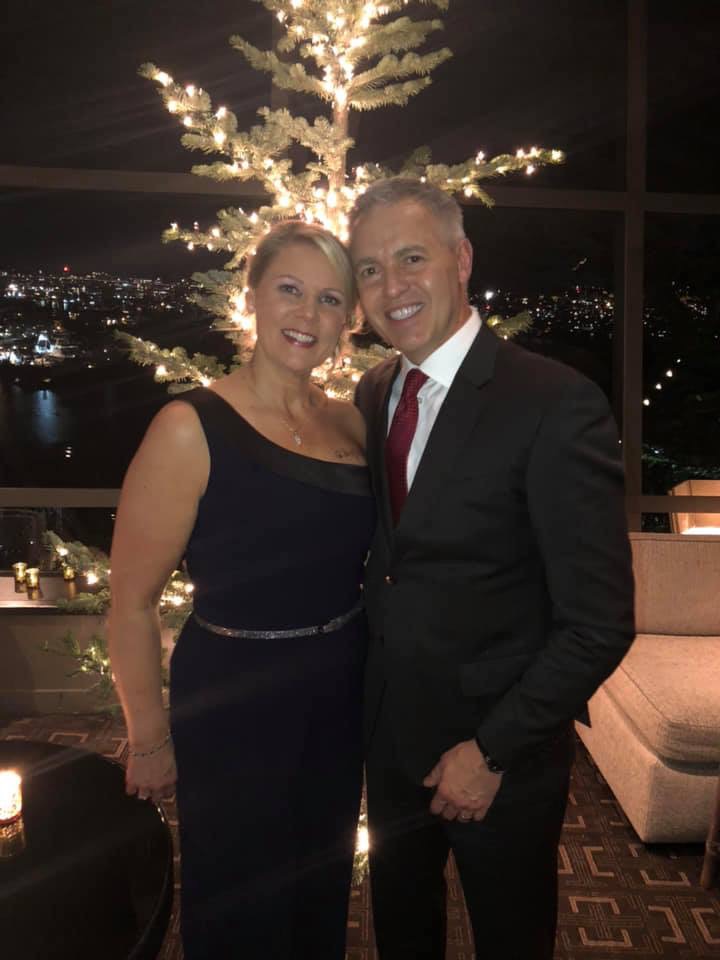 "I met several terrific men and a couple who were not a fit for me and you were there every step of the way with the most incredible, timely and accurate advice."
"You also helped me navigate through a couple of bumpy situations and called me on it when I was repeating old mistakes. All the while, even when you were telling me something you knew I didn't want to hear, I knew you were on my side."
"You know the rest of the story. I've met a wonderful man, we are happily married, and life is nothing short of amazing. I don't just have an awesome dating coach, I have a great friend who I know will always be "on my side"".
Bela, Jennifer and Terry - Friends for Life ♥️